Great opportunities exist in today's market for entrepreneurs to break into the gas station and convenience store industries including the increasing availability of oil company branding incentives.
We can help you along the way as your vision goes from the architect's desk to the contractor's shovel to the grand opening at your brand new site. If you're looking to acquire, renovate, refinance, or sell a gas station or convenience store, PetroCal draws on our decades of experience to assist you in your transaction.
THE PARTNERS YOU CAN TRUST TO HELP FINANCE YOUR BUSINESS
PetroCal Associates processes loan applications from borrowers in the US for acquisitions, refinances, ground-up construction projects, and renovation projects exceeding $1 million. We can arrange various financing structures, including conventional commercial, SBA 7(a), SBA 504, bridge, and USDA B&I loans. From loans secured by a single-site to complex credit facilities secured by a portfolio, PetroCal Associates has a solution for you.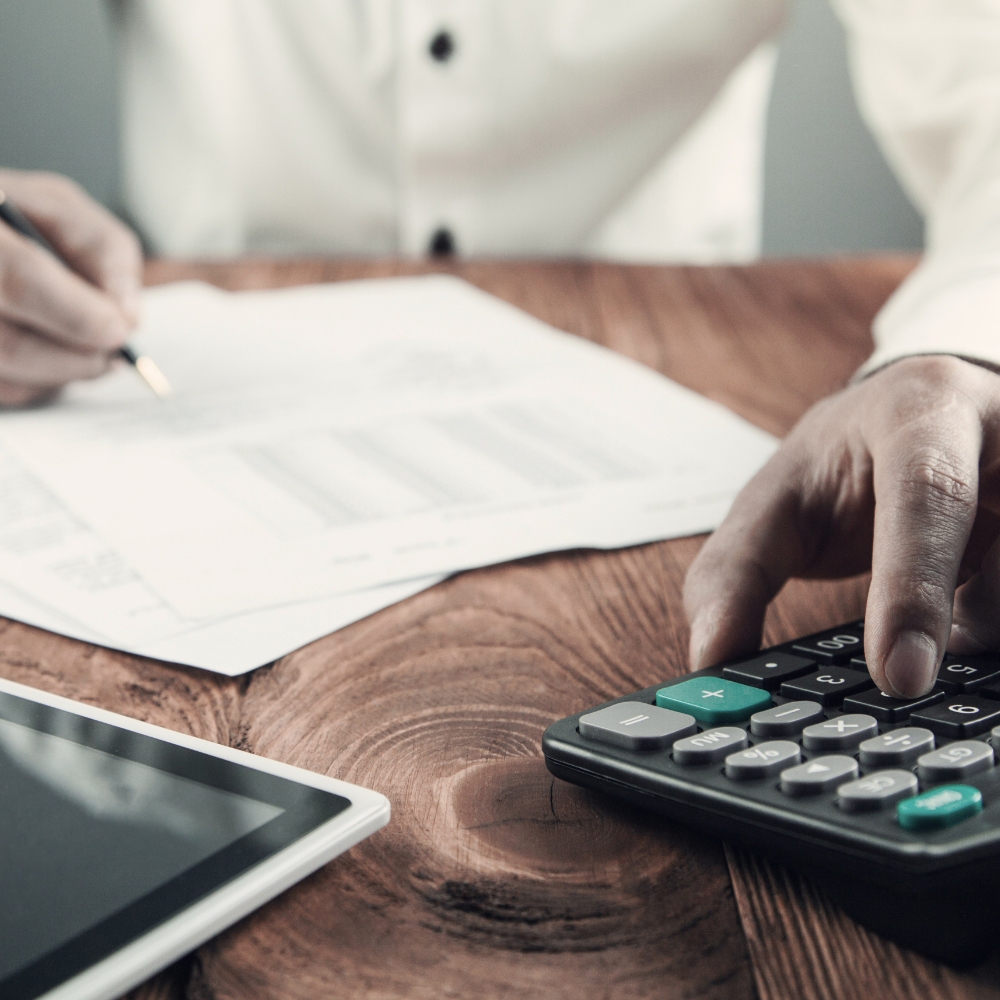 THE PARTNERS YOU CAN TRUST TO REPRESENT YOU IN REAL ESTATE TRANSACTIONS
Our real estate brokerage services include representing sellers, buyers, landlords, and tenants in purchasing, selling, and leasing carwash and gas station properties and businesses. Whether you're ready to retire or looking to expand, leverage our experience to ensure proper execution and a successful transaction.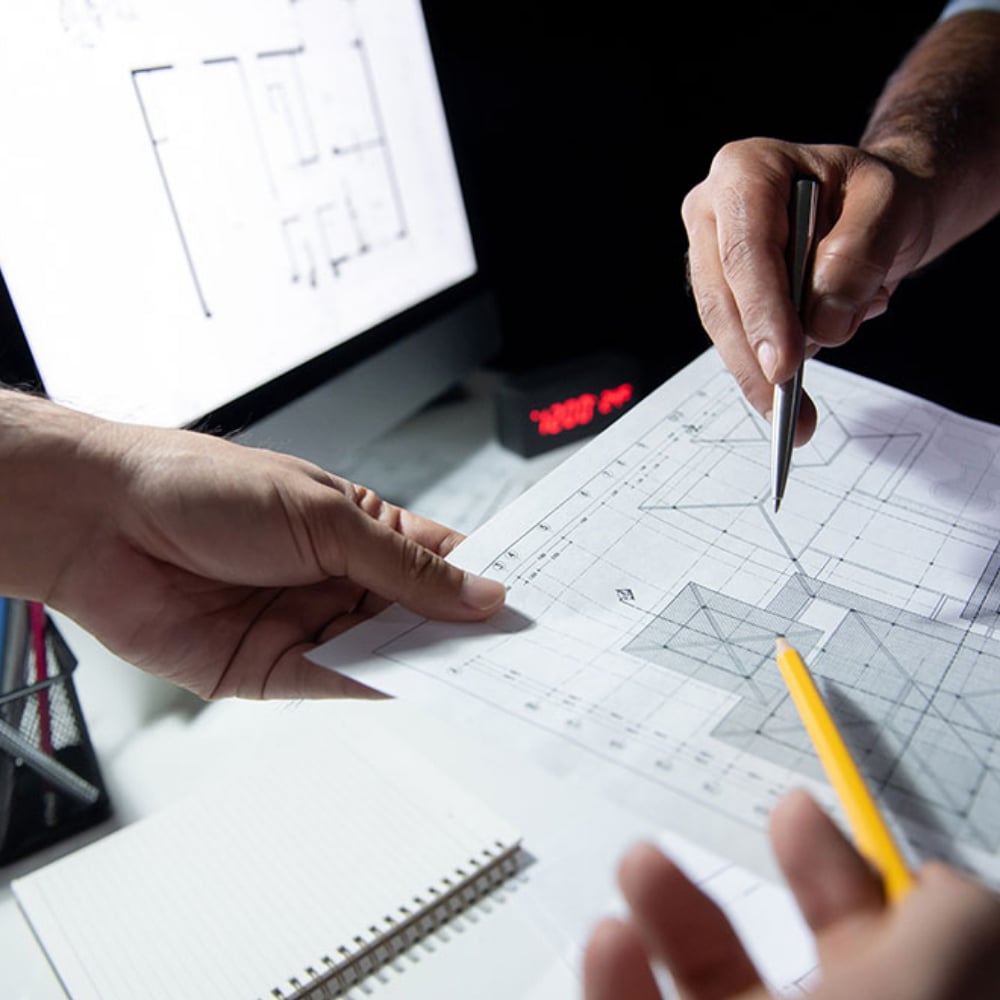 GAS STATION AND CONVENIENCE STORE RESOURCES
Guide to Buying a Carwash
Entrepreneurs in the planning phases of a business may have a carwash on their shortlist of potentially profitable endeavors. The industry's steady growth and consumer preferences mean that your ...