PetroCal Associates is a boutique real estate financing and brokerage firm serving entrepreneurs seeking to launch, grow, and sell carwash, gas station, and c-store businesses.
As commercial mortgage brokers, we arrange loans exceeding $1 million through our trusted national network of lenders to help you through the process of funding, acquiring, building, renovating, or refinancing. As real estate brokers and M&A advisors, we help you acquire, secure, lease, or sell the perfect site or portfolio.
THE PARTNERS YOU CAN TRUST TO HELP FINANCE YOUR BUSINESS
PetroCal Associates processes loan applications from borrowers in the US for acquisitions, refinances, ground-up construction projects, and renovation projects requiring loans exceeding $1 million. We can arrange various financing structures including conventional commercial, SBA 7(a), SBA 504, bridge, and USDA B&I loans. From loans secured by a single-site to complex credit facilities secured by a portfolio, PetroCal Associates has a solution for you.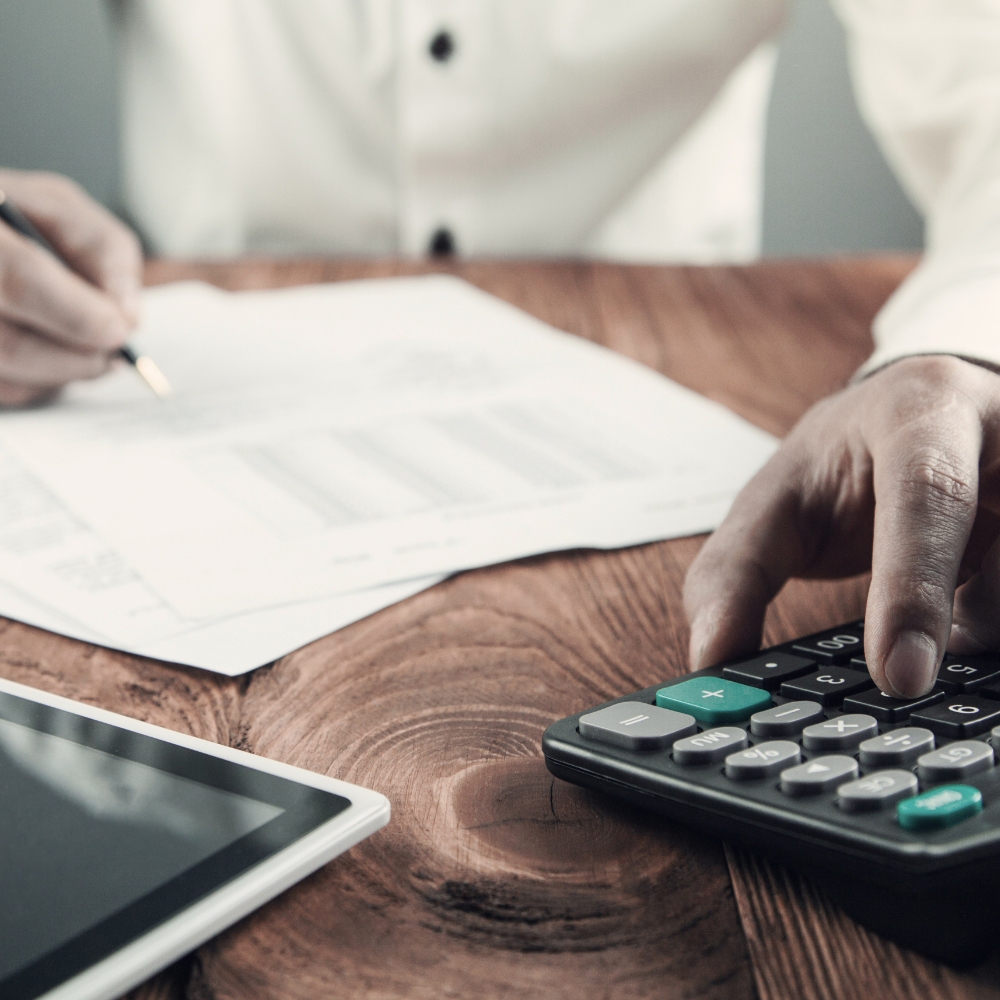 THE PARTNERS YOU CAN TRUST TO REPRESENT YOU IN REAL ESTATE TRANSACTIONS
Our real estate brokerage services include representing sellers, buyers, landlords, and tenants in purchasing, selling, and leasing carwash and gas station properties and businesses. Whether you're ready to retire or looking to expand, leverage our experience to ensure proper execution and a successful transaction.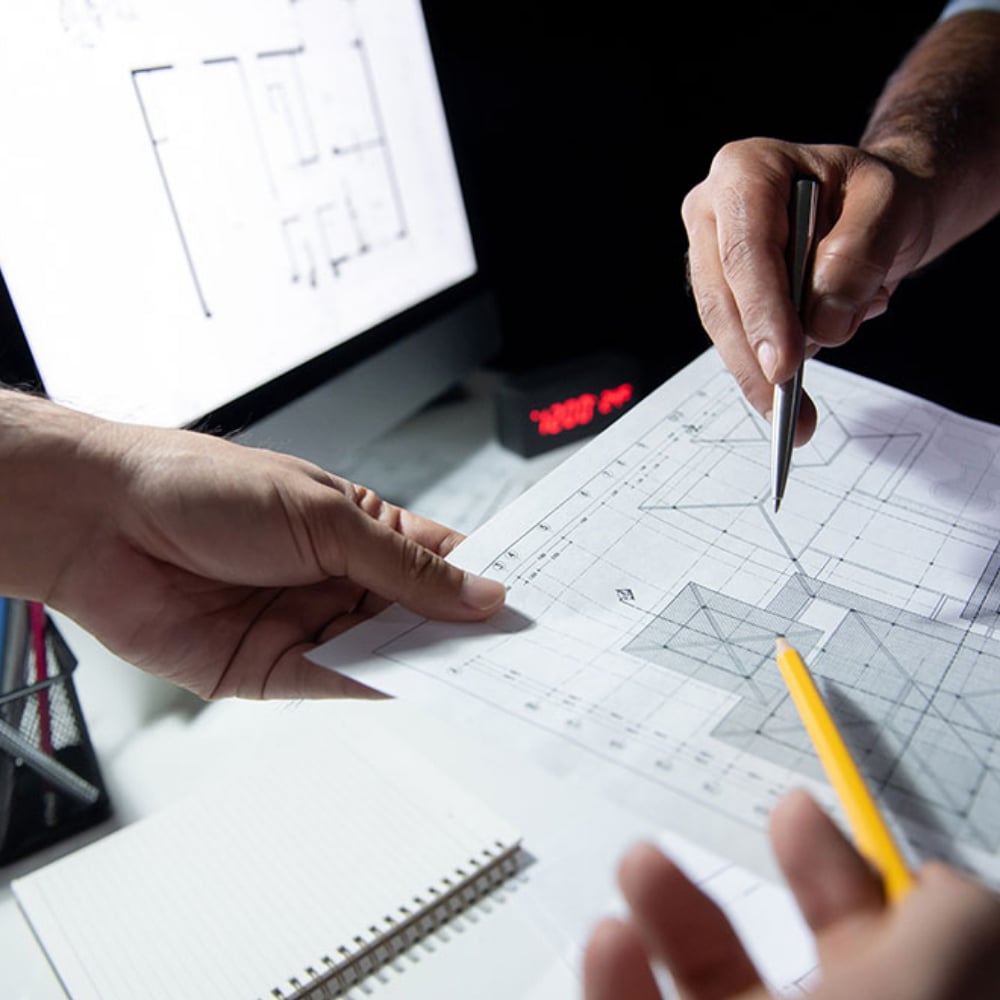 Why Clients Keep Coming Back
"I don't think I have ever worked with a broker who not only always does what he says he will do but also handles every back and forth between buyer and seller. Most brokers are much less involved once a PSA is signed but your involvement has many advantages to successfully closing a deal. I enjoyed working with you and hope to do more deals in the future."
"We have completed several real estate acquisitions with PetroCal Associates, and specifically Reuven Birnkrant, over the last several years. Most importantly, Reuven is honest and focuses on serving the best interests of his clients. He is concentrating not only on all of the small, and very important details of a transaction, but also is consistently and proactively thinking two to three steps ahead and preparing solutions for potential twists and turns that seem to come up in most real estate deals. It feels like you are part of the same company when you are involved with Reuven and his team based upon their high level of service."
"With Reuven's help I was able to acquire an SBA (7a) loan for $2.5M+ to build a $3M+ car wash. As anyone who has acquired an SBA business loan knows, obtaining financing is a process. I have done it before working directly with the bank. But in this case, having Reuven as an advocate made the difference not only in obtaining the terms we needed, but also in making sure the entire loan process, from appraisal to closing, went smoothly. I cannot recommend Reuven highly enough. Without his help, I can't say I would have been able to complete this project."
"I've secured 5 loans with PetroCal Associates over the past 10 years. Recently they arranged financing for me to acquire and renovate a full-service carwash, on leased land, using 1031 exchange funds, that I was redeveloping into an express carwash immediately after closing. They helped me structure everything in a way that worked for the SBA 504 program and got me a great loan for a very complex deal, all during COVID-19. I would never go anywhere else."
"Reuven Birnkrant saw our potential and fought for our car wash all the way. He was instrumental in finding the right bank and even convinced the VP to come see our building site when other brokers wouldn't give us the time of day. Once the bank saw our plans and our location we got two thumbs up! Reality is that Reuven pulled it all off and he was a huge help in getting us to close on time."
"Reuven was wonderful to work with. He oversaw all the paperwork and helped us produce the needed forms and documents. He never left us in the dark but kept us apprised of all tasks and deadlines. I would never even consider building another car wash without him! He is also very nice to talk to on the phone. I actually looked forward to his calls! (And still do btw)"
"When it was time for me to sell my car wash, I didn't think about anyone else because they were more authentic than everyone else."
Benefits of Working with PetroCal
Expertise with Single-Site and Multi-Site Operators
Trusted Nationwide Lender Network
Get decades of industry experience straight to your inbox.
Subscribe to our blog to receive expert insights that every carwash, gas station, and convenience store owner should know.
TRENDING INSIGHTS
Stay Up to Date with Industry News
How to Make the Most of Attending a Trade Show
Attending trade shows can be a great opportunity for those in the carwash and gas station industries to stay relevant and competitive. By participating in a trade show, businesses have the ...