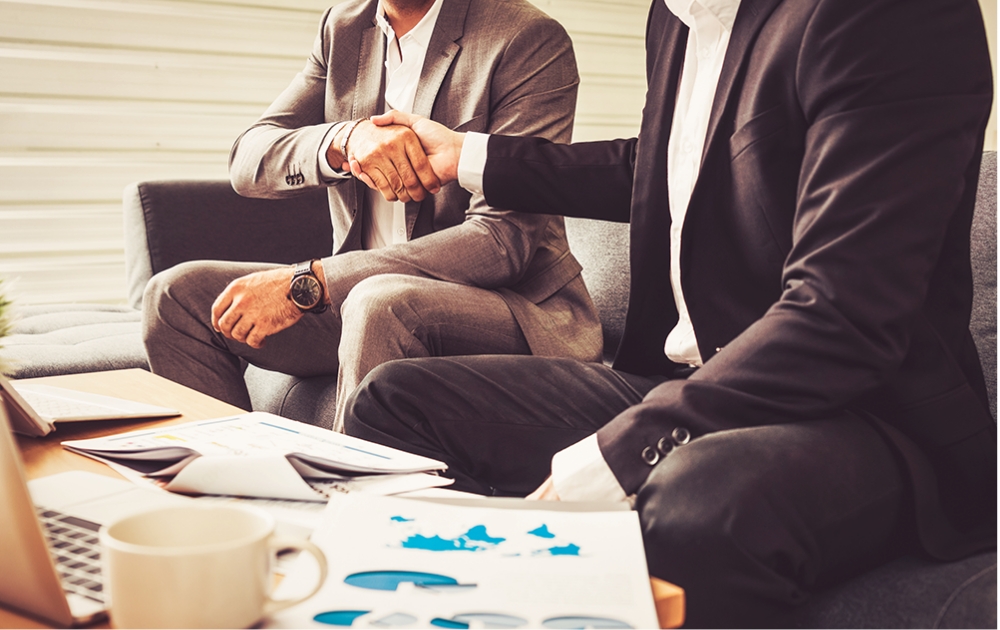 DECADES OF EXPERIENCE
There are nuances to buying carwash, gas station, and convenience store properties that you can only learn through experience. When you work with us, you'll benefit from our years of experience and have greater certainty.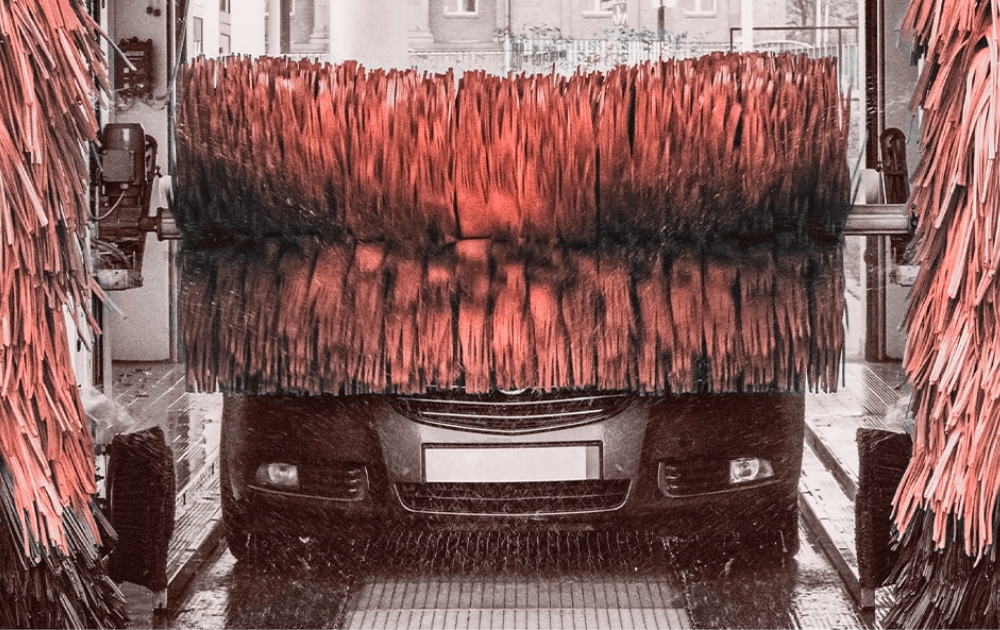 EXPERTISE WITH SINGLE-SITE AND MULTIPLE-SITE OPERATORS
Whether you're buying your first site or acquiring your fiftieth location, PetroCal Associates is here to guide you through every step of the process.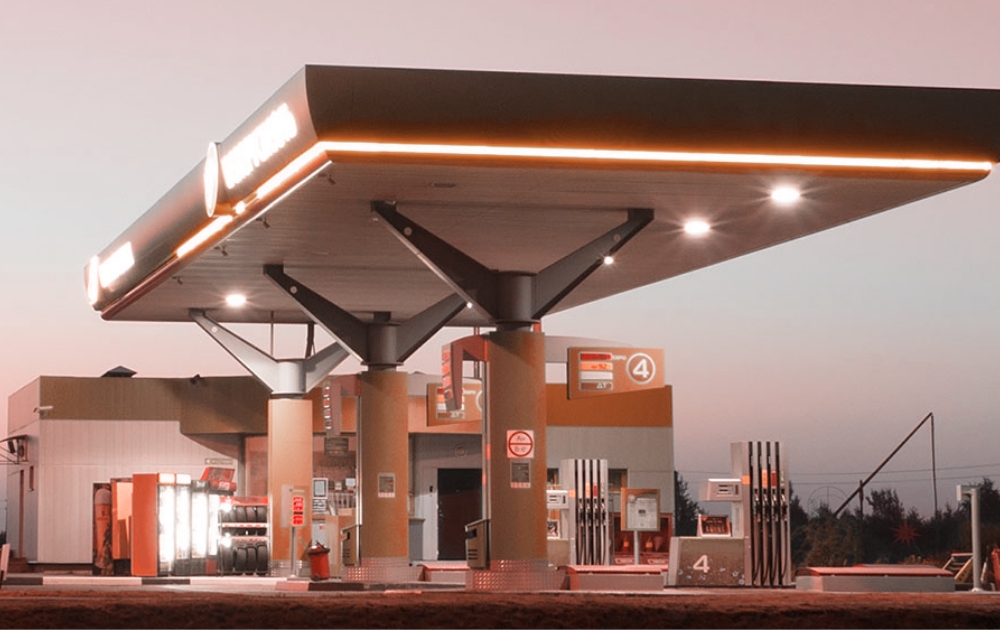 ONE-STOP SHOP
Whether you're selling a single-site or a portfolio, PetroCal has the relationships, experience, and market knowledge to ensure a successful divestment.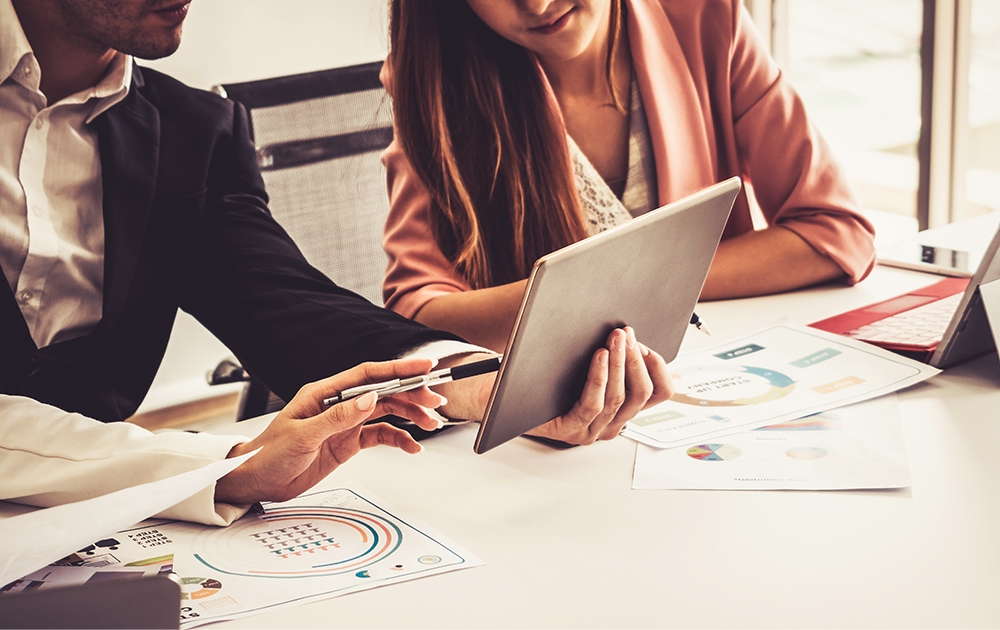 DEDICATED TEAM
Our work doesn't stop once the purchase agreement is signed, we're with you every step of the way through closing.
Checklist:

Get Prepared for the Loan Process
Get a comprehensive list of documents you'll need to gather and forms you'll need to fill out to begin the loan process.
Avoid roadblocks with advice on best practices for document preparation.
Start the loan process faster when you have your documents and forms ready to go.