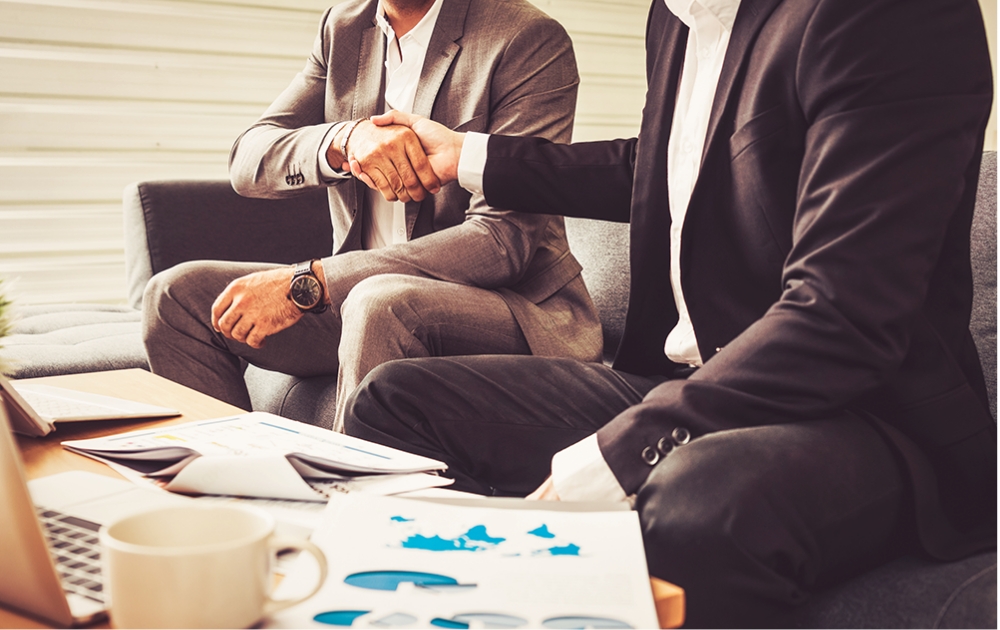 FIRST-CLASS SELLER REPRESENTATION
From the marketing materials to the sales strategy, we run a thorough process tailored to the listing, we don't take a one-size fits all approach. We'll analyze your business to determine pricing and appropriate financial statement adjustments.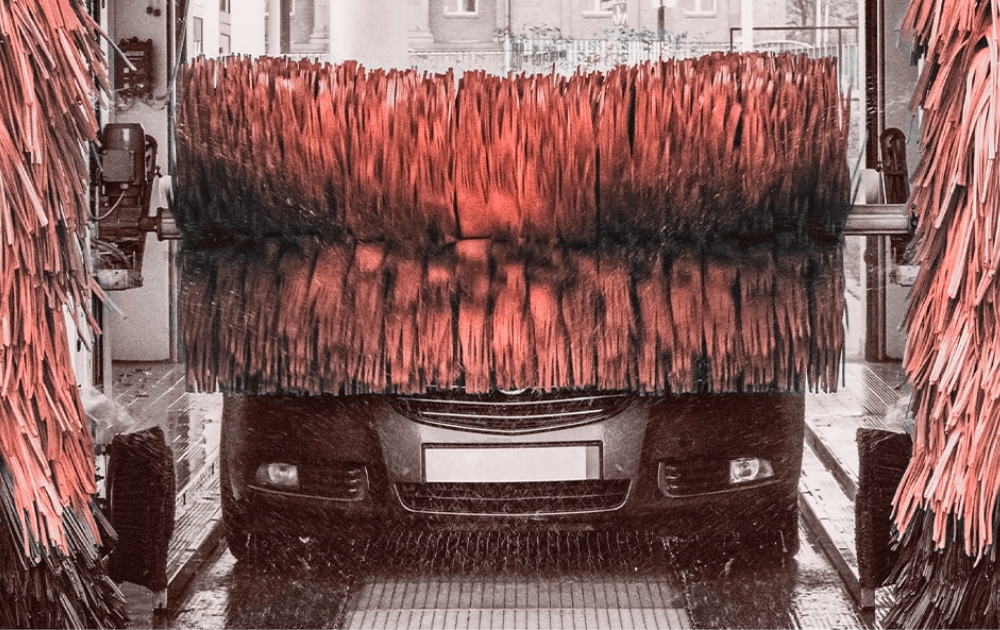 DECADES OF EXPERIENCE
In this niche industry, one can't become an expert overnight. Leverage our expertise garnered from hundreds of transactions in the carwash, gas station, and convenience store industries to benefit you when the time comes to sell. We'll ensure that the due diligence collection and presentation is professional and organized.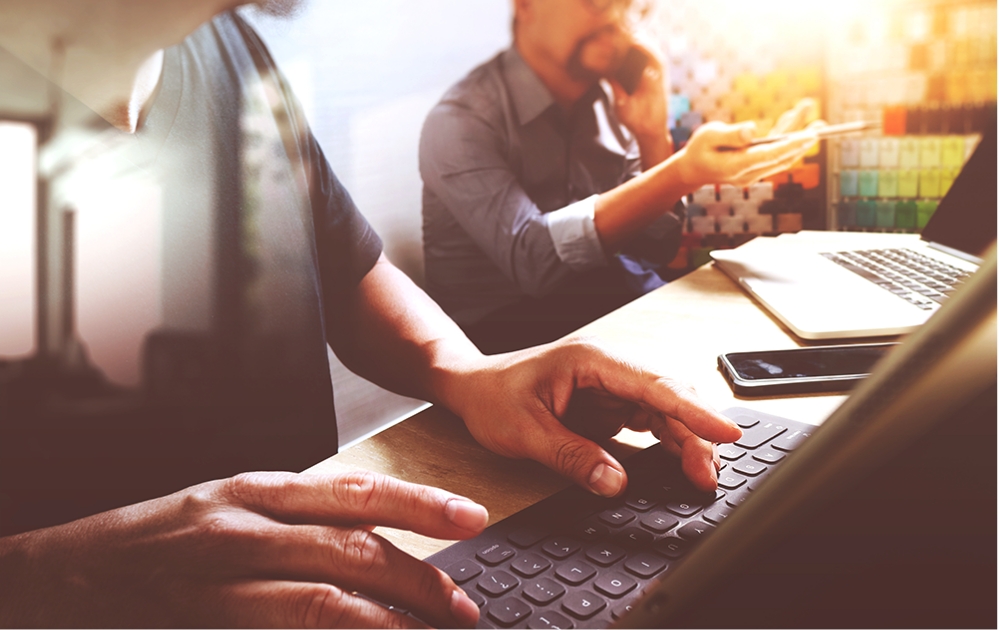 EXPERTISE WITH SINGLE-SITE AND MULTI-SITE OPERATORS
Whether you're selling a single-site or a portfolio, PetroCal has the relationships, experience, and market knowledge to ensure a successful divestment.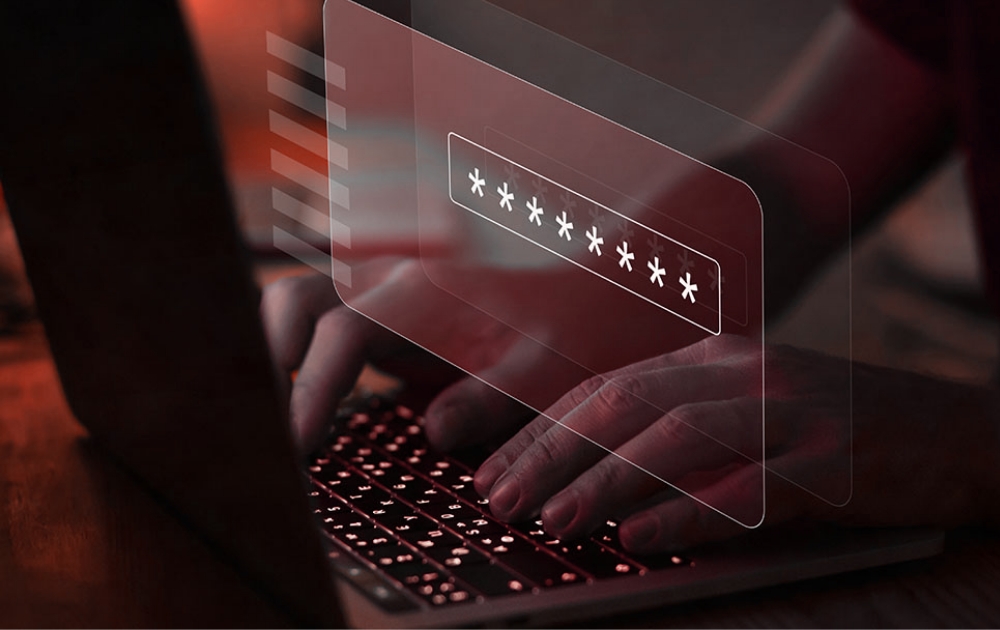 COMPLETE CONFIDENTIALITY
We don't disclose your information to window-shoppers. We qualify potential buyers to make sure that only serious buyers get to view your confidential information.
Contact Us
to Get Started