If you're just getting started or operating less than 5 locations in the carwash, gas station, or convenience store industries, closing the deal with all the moving parts can feel like trying to hit the bullseye on a moving target.
The loan process can be daunting, with seemingly endless documentation requirements. Carwashes and gas stations fall under "special purpose loans'' which many financial institutions won't touch, but that's where we come in.
Our many years of experience has allowed us to cultivate a network of lenders who have an appetite for your business. Some lenders may not finance construction projects on leased land while others will. The same can be said about contaminated sites. Let us help pair you with the right loan at the right bank whose credit policies are in line with the details of your project.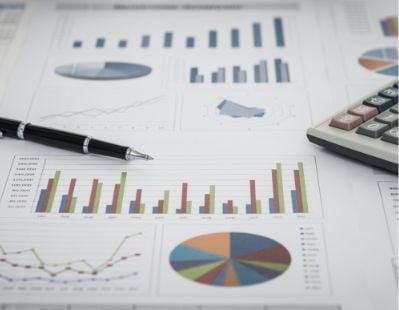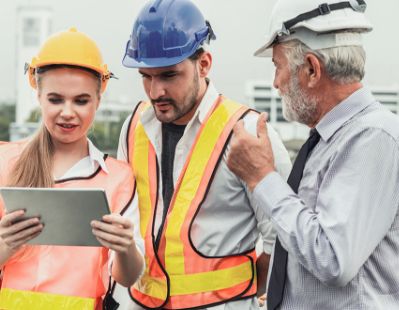 CARWASH
$3,900,000
CONVENTIONAL
COMMERCIAL LOAN
Refinanced SBA 7(a) loan to provide sufficient SBA eligibility for expansion

Loan included cash-out to be injected as equity into a second location financed with an SBA 504 loan
CARWASH
$4,500,000
SBA 7(a) LOAN
Ground-up construction of an express carwash for a new-to-industry operator
No cash injection was required as the borrower already owned the land
GAS STATION
$9,600,000
SBA 504 WITH COMPANION SBA 7(a) LOAN
Acquisition of an operating major brand gas station, carwash,

and c-store

Real estate and equipment were financed using an SBA 504 loan; goodwill was financed using an SBA 7(a) loan