The increasing popularity of express carwashes is creating opportunities for operators of all sizes. PetroCal is here to help you with your carwash whether you're constructing from the ground-up, acquiring, renovating, refinancing or selling.
THE PARTNERS YOU CAN TRUST TO HELP FINANCE YOUR BUSINESS
PetroCal Associates processes loan applications from borrowers in the US for acquisitions, refinances, ground-up construction projects, and renovation projects exceeding $1 million. We can arrange various financing structures, including conventional commercial, SBA 7(a), SBA 504, bridge, and USDA B&I loans. From loans secured by a single-site to complex credit facilities secured by a portfolio, PetroCal Associates has a solution for you.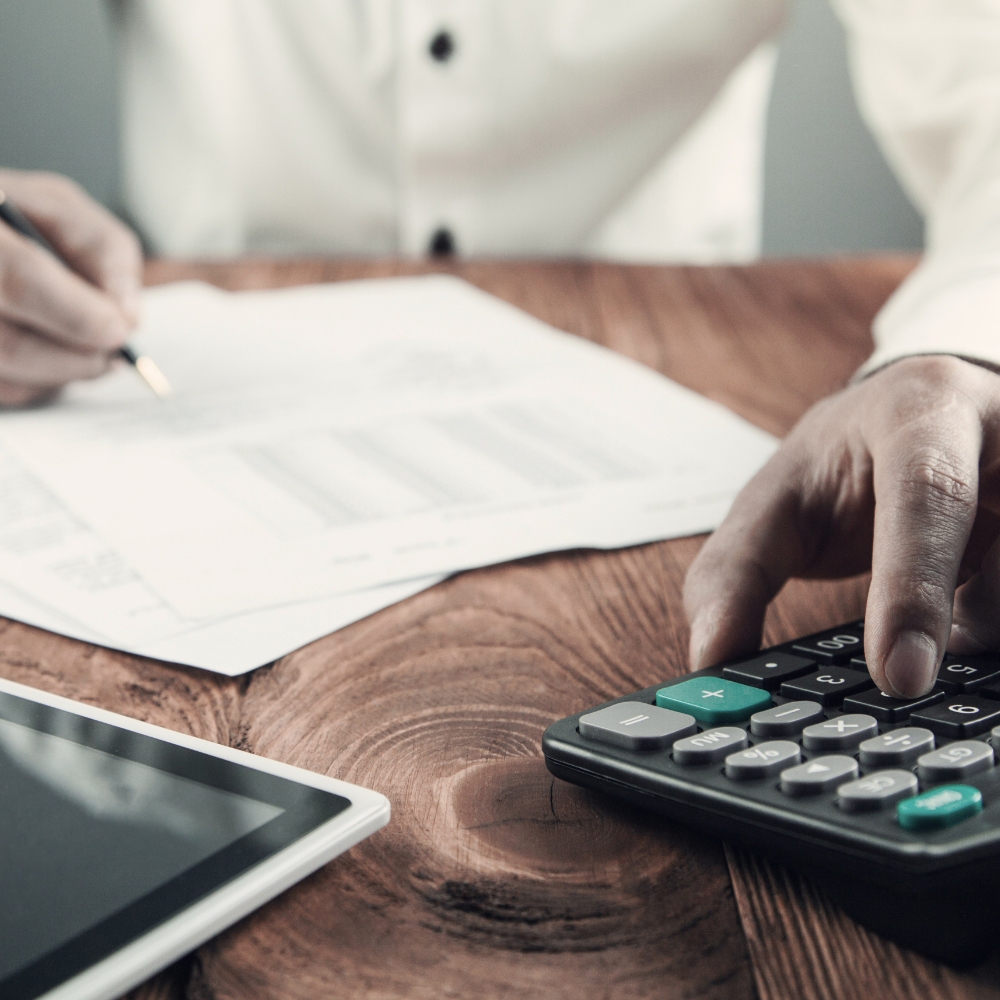 THE PARTNERS YOU CAN TRUST TO REPRESENT YOU IN REAL ESTATE TRANSACTIONS
Our real estate brokerage services include representing sellers, buyers, landlords, and tenants in purchasing, selling, and leasing carwash and gas station properties and businesses. Whether you're ready to retire or looking to expand, leverage our experience to ensure proper execution and a successful transaction.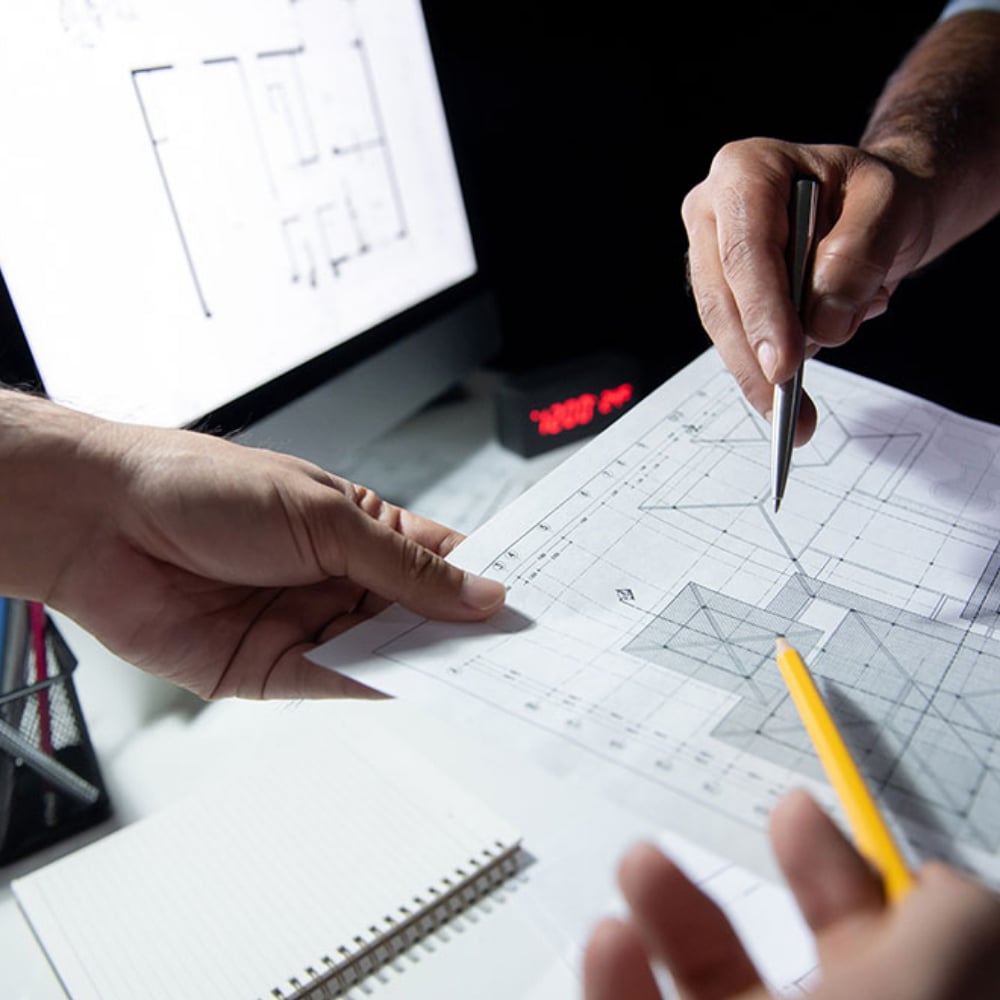 What You Need To Know: Real Estate Brokerage for Your Carwash
Selling your express carwash or packaging multiple carwash sites together is a major endeavor, especially since you still have a business to run even while preparing for a sale. Even if you've sold a ...