We have a trusted national network of lenders that we've vetted over our decades in the carwash, gas station, and convenience store industries who have an appetite for your business.
Some lenders may not finance construction projects on leased land while others will. The same can be said about contaminated properties. Let us help pair you with the right loan at the right bank whose credit policies are in line with the details of your project.

Whether it's easing the burden of paperwork, shopping your deal to different lenders, or coordinating with multiple parties throughout the approval and closing stages, we make c-store
, carwash, and

gas station

financing

smoother, and more certain.
We are the trusted partner every operator needs by their side.
PetroCal Associates is a boutique brokerage firm serving entrepreneurs seeking to launch and grow carwash, gas station, and c-store businesses with financing needs exceeding $1 million.
We are commercial mortgage brokers who arrange financing to facilitate the process of acquiring, building, renovating, or refinancing
We are real estate brokers who help you acquire, lease, or sell the perfect site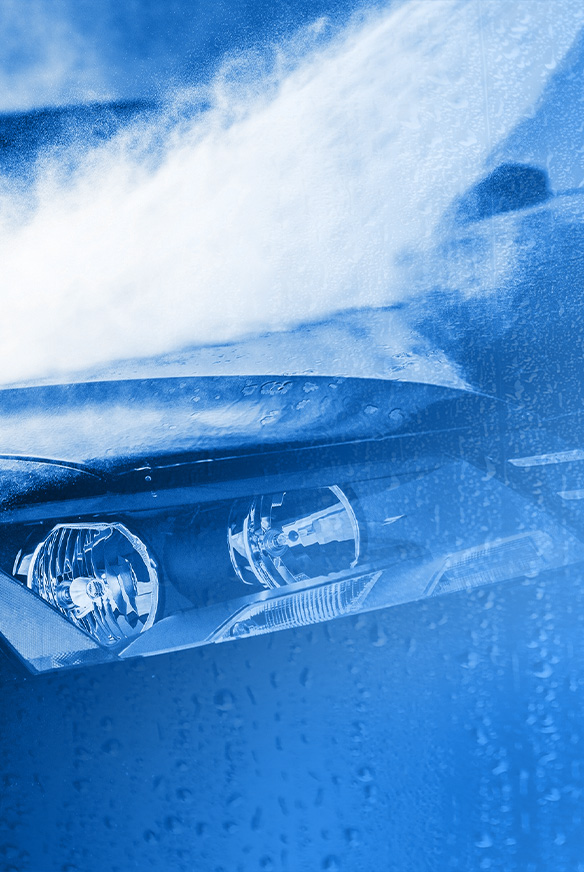 Your Growth Partner
You deserve a partner that works beside you to finance your business' growth so you can focus on what you do best. PetroCal helps clients:
Transition from small business loans to middle market loan structures
Leverage our trusted national network of lenders who will help you fund growth or shore up your balance sheet or both
Finance multiple projects simultaneously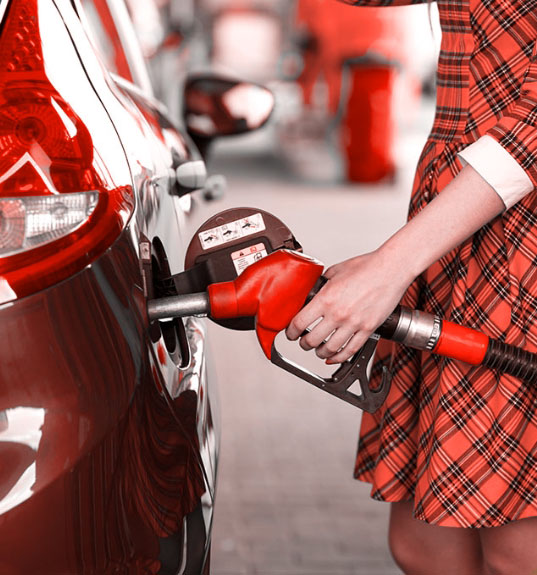 trending insights
Stay Up to Date with Industry News
How Much Does it Cost to Build a Gas Station?
The gas station sector is a thriving market worth billions of dollars with plenty of room to run. Entrepreneurs eager to diversify their portfolio or break into a new segment should heavily consider ...