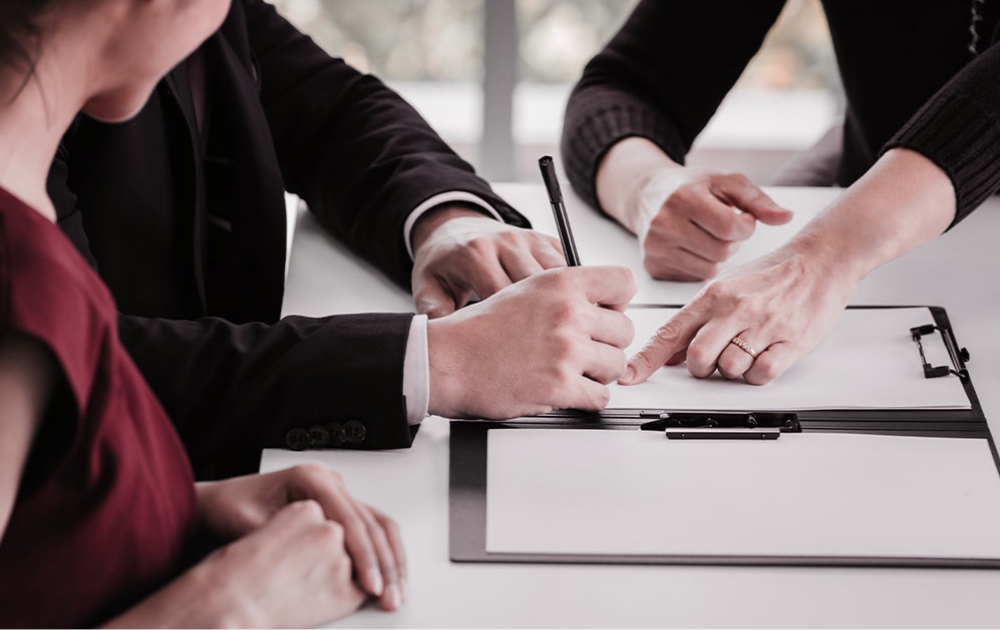 LANDLORD REPRESENTATION
Looking to lease your existing carwash, gas station or convenience store, or vacant land? We help landlords and land-owners find the perfect tenant.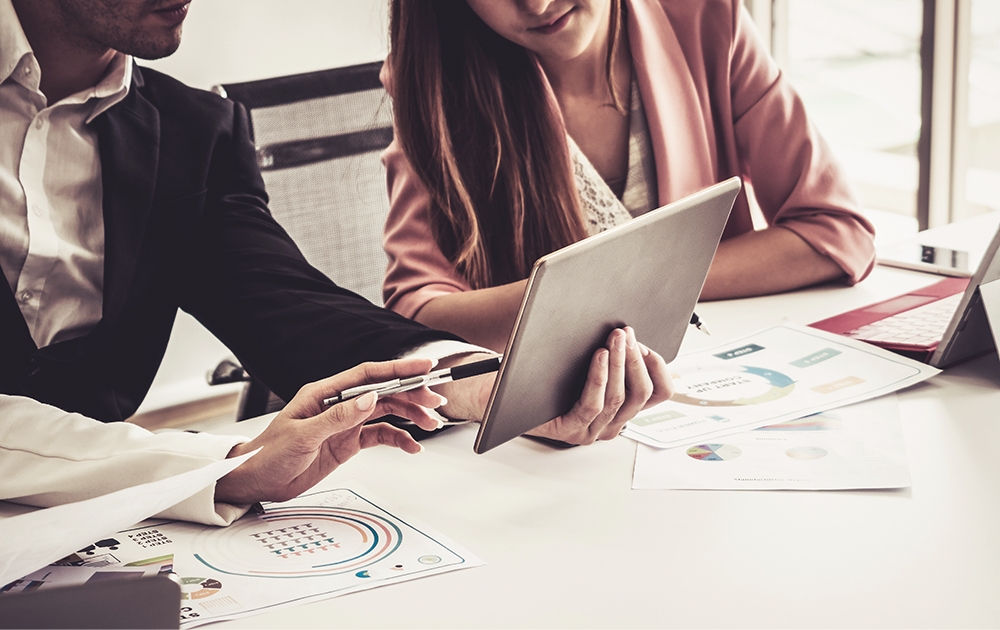 DEDICATED TEAM
Closing the deal with all the moving parts can feel as frustrating as hitting the bullseye on a moving target. We're here to help.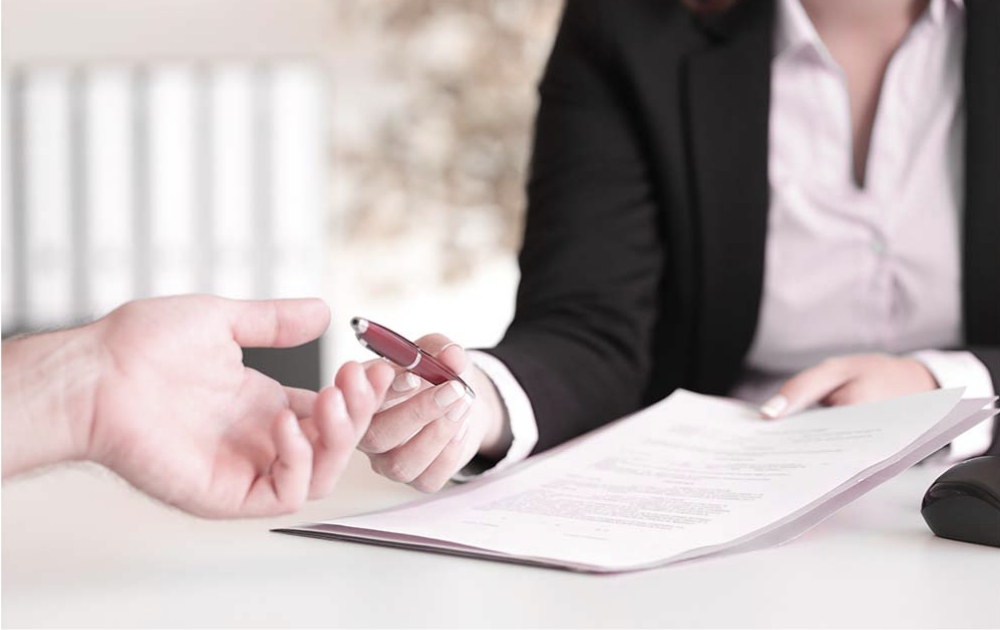 TENANT REPRESENTATION
Negotiating a long-term ground lease is a high-stakes process and errors are hard to fix. Getting a loan to acquire or build a facility on leased land often comes down to the lease. Even the ability to sell is governed by the contents of the lease. You don't have to navigate these complexities by yourself. We're here to help you acquire or build a carwash, gas station, or convenience store on leased land.
Contact Us
to Get Started